4 Places to visit in Majorca
It is one of the most tourist islands of the Mediterranean, an ideal place to come on holiday and to relax .This considered one of the best cities to live, Mallorca offers leisure, relaxation, beaches, good restaurants etc.
Palma de Mallorca Cathedral (Catedral)
One of the most beautiful temples in the world for its beauty and location placed in the middle of palm and park next to the sea. Its construction began in 1229 after the conquest of the island by the Crown of Aragon King James I.

Bellver Castle (Castillo Bellver)
This will be our second visit to Bellver Castle, located next to the port of Palma de Mallorca and on top of the mountain where you can visit with its magnificent view of the entire city of palm. Built in the fourteenth century ago did King James II as a royal residence.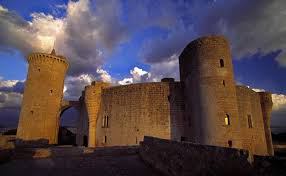 Drach Caves (Cuevas Drach)
Located in Porto Cristo is one of the jewels of Mallorca for its beauty and is one of the places most visited by our tourism. It offers a walk through the interior of the cave where we'll be surprised by its beauty and accompanied by a great boat where an orchestra accompany music.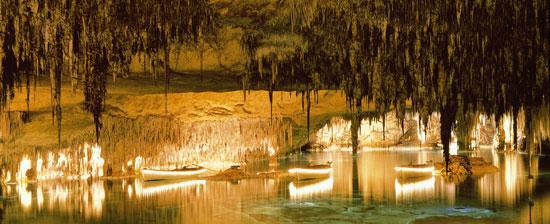 Soller Train (Tren Sóller)
And last train soller, place of departure is the center of the palm next to Plaza Spain, heading to port soller at a distance 30 kilometers where we can enjoy scenery on the train looking the most charismatic towns of Mallorca .The three works since 1912 where he is one of the favorite views of our tourists.